With years of experience, Sydney Sparky is a family-run company which values honest and personalised work. Our team of electrical contractors is passionate in both our work and in offering our customers a unique experience - one that puts emphasis on customer service and satisfaction. You can expect nothing but the highest quality specialist advice from our local electricians.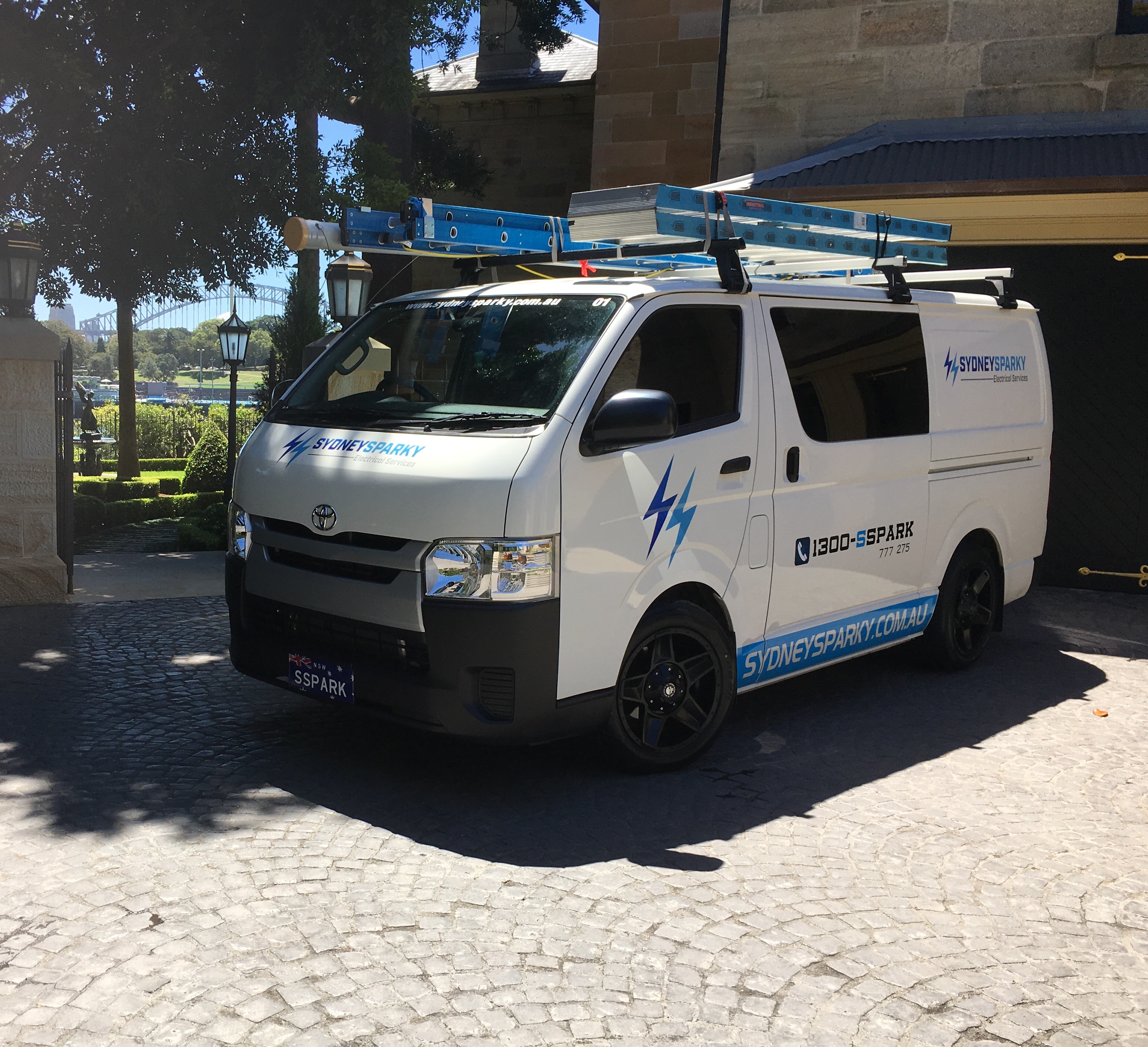 We understand that power is the backbone of many properties and businesses and you can trust Sydney Sparky to install, repair and maintain your appliances and home electrical products.  At Sydney Sparky we only stock government-approved, high-quality products which are installed by our certified electrical contractors.
We are a Sydney-based electrical company servicing residential, commercial, strata and real estate clients. No matter how big or small your home, property or business is, our local electricians will provide the best advice, installation, repairs and maintenance that is suited to you.
No job is too big or too small.
The safety of you, your family, employees or tenants is paramount. We will ensure that your property not only meets all electrical safety requirements but also contains energy-efficient and practical electrical solutions.
How we stand out
Personalised Service
We value your needs and aim to create long-term relationships with you. We offer a truly personalised service and will physically (not figuratively) sit down and plan with you room by room to make sure we meet your needs, ensuring you have all the electrical and lighting for not only your requirements now but also for the future.
Quick Response
Our local electricians are timely and reliable and will get to you as soon as possible, whether you have a broken or faulty light, an outage at your business or want to plan for a brand new home. We will get to you fast and take the time to listen to your needs.
Sydney Sparky also offers a 24-hour emergency service and our qualified electricians will get you, your business or tenants back up and run as soon as possible.
Customer Satisfaction
This is one of our most valued attributes - we will not be happy until you are. We give our guarantee that if something isn't right or you're not happy, we will keep coming back until you are.
Respect
Many may think respect is a given but you would be surprised at how many clients have horror stories of mess and inappropriate behaviour. We treat every premises like our own home; we will never leave a mess and ensure we leave your property the way you gave it to us (or better!). We see each client as a person not just a customer; we value your time and trust, and in return we will provide you with a 100% satisfaction guarantee and a friendly face to go with it.
Transparency
You don't have to worry about that surprise bill at the end of our job. Not only do we provide free no-obligation quotes, but also provide fixed quotes.
By choosing Sydney Sparky, you can feel confident that you will be well looked after by a professional and proud team.